Positive,

Empowering

Social Media
Zigazoo is the "example of how to offer a social yet safe place… to be online."
–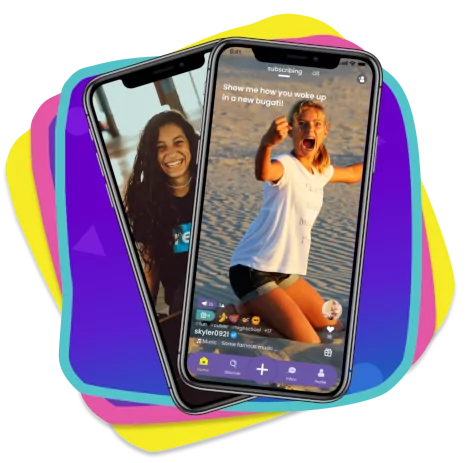 Zigazoo is the "example of how to offer a social yet safe place… to be online."
–
Choose the Zigazoo that's right for you!

For kids under 13
The world's largest social network for kids!
learn more
For ages 13 & up
Nontoxic social media
learn more
Zigazoo's mission is to provide the world's safest and most positive social media community where people can find joy, develop healthy online relationships, and aspire to their greatest potential as today's and tomorrow's digital citizens.