Zigabucks are a digital currency to let kids connect and find joy
What are Zigabucks?
Zigabucks are a virtual currency that kids can use to purchase virtual goods and experiences within Zigazoo.
Are Zigabucks safe?
Zigabucks can only be used on in-app goods, like allowing kids to express themselves by customizing their profile and recognizing their friends with gifts and animations. All purchases of Zigabucks are behind a parental gate to ensure kids do not spend money without permission. Furthermore, there is no way for kids to exchange Zigabucks for actual currency or for them to send currency to one another.
What does it mean to give a gift?
Giving a gift to another Zigazooer lets kids recognize the videos of their friends or their favorite channels.
Examples: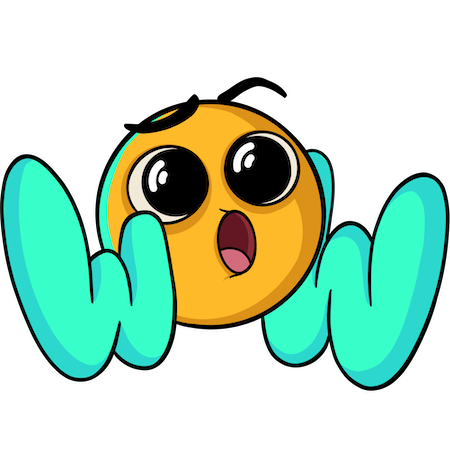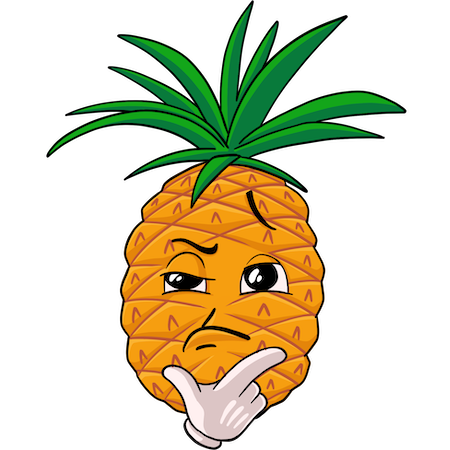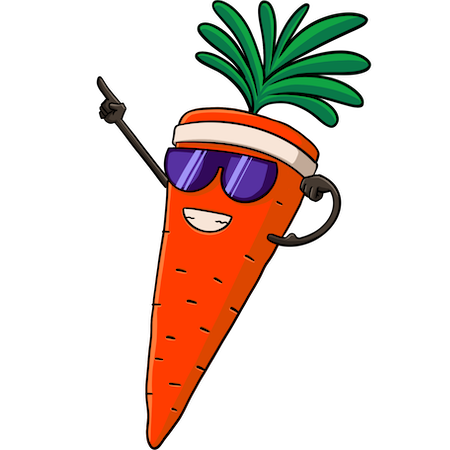 What can my child use Zigabucks on?
Kids can use Zigabucks to customize their experience within Zigazoo. This includes the ability to customize their profile, the ability to send gifts to videos they find entertaining or insightful, and even unlock new ways to create videos or send stickers.
How is Zigabucks supporting positive online interactions and financial literacy?
We are proud to offer an experience where Zigabucks can both be earned through positive behaviors as well as purchased, all through Zigazoo's best-in-class safety and privacy standards. We're thrilled that kids can now practice vital financial literacy skills in a safe and positive environment with their friends on Zigazoo.